We must humble ourselves to the needs of those we serve to truly help them and each other.
Solving challenging problems demands intention focus and commitment.
Moral action requires honesty, responsibility, and accountability.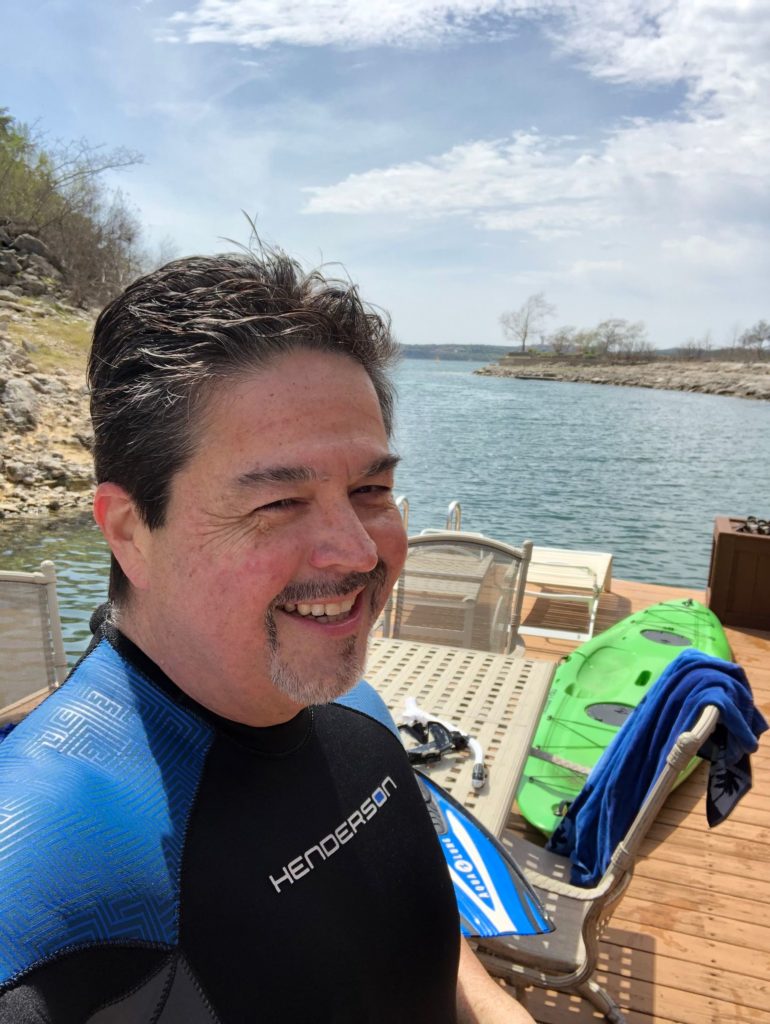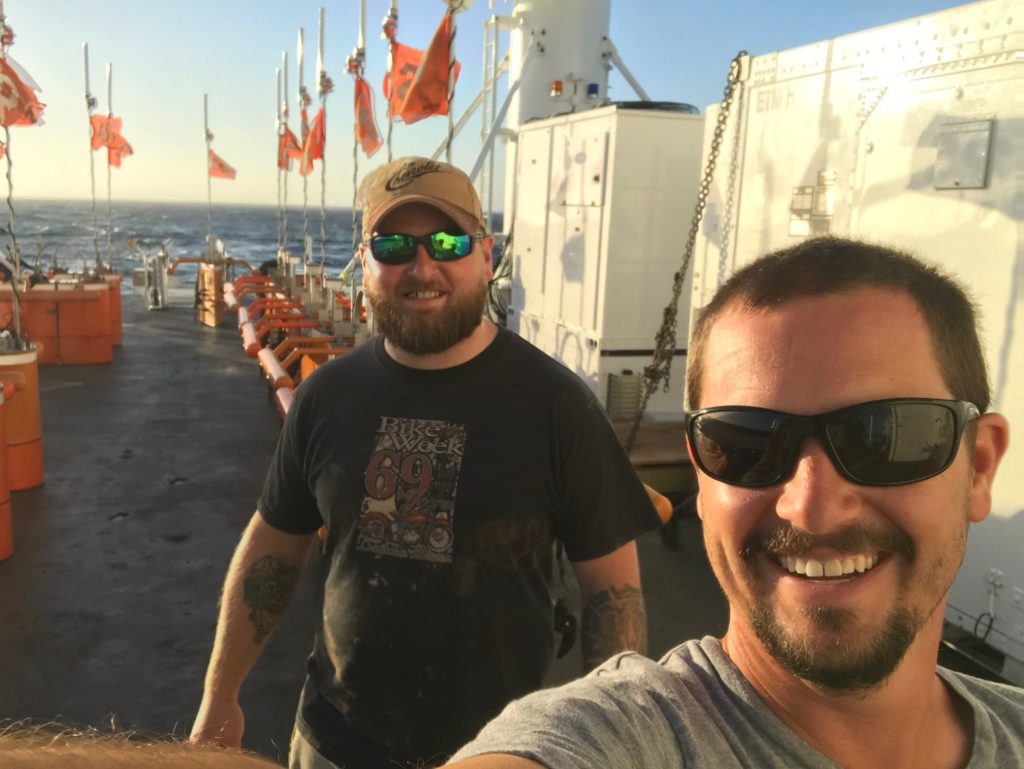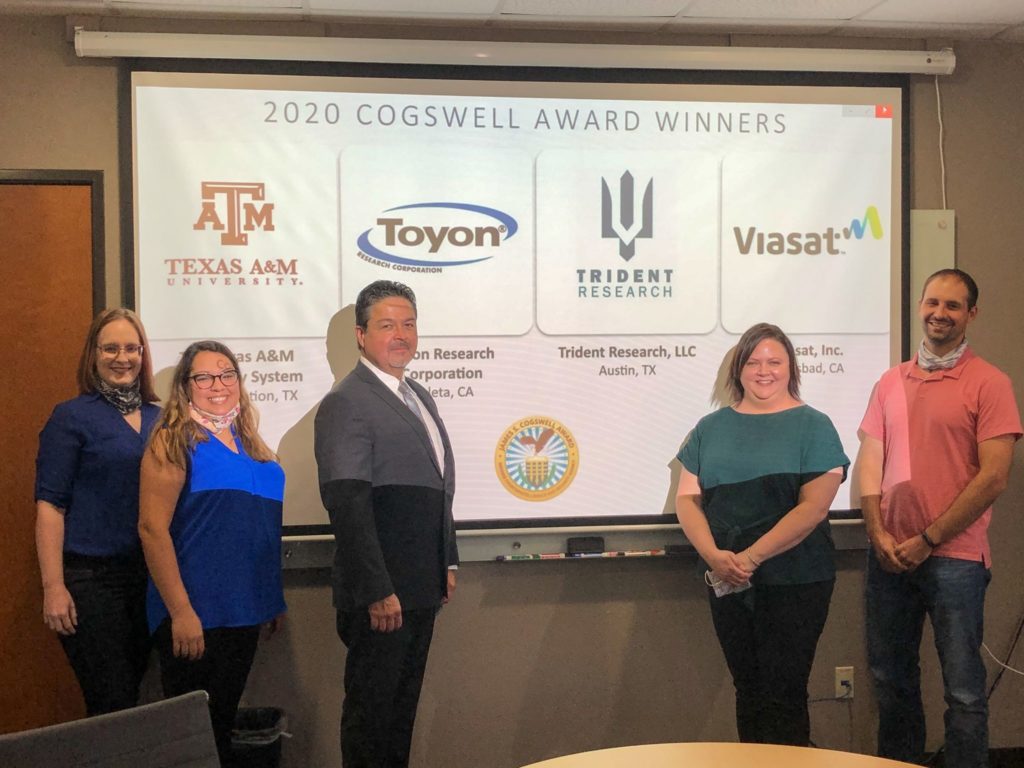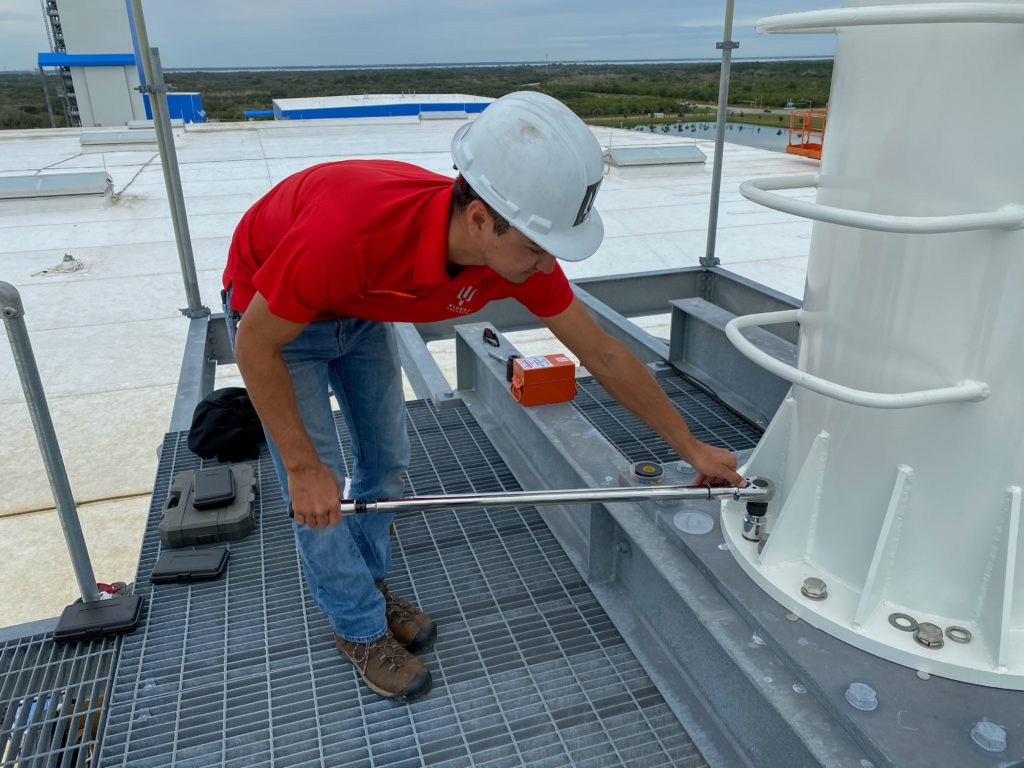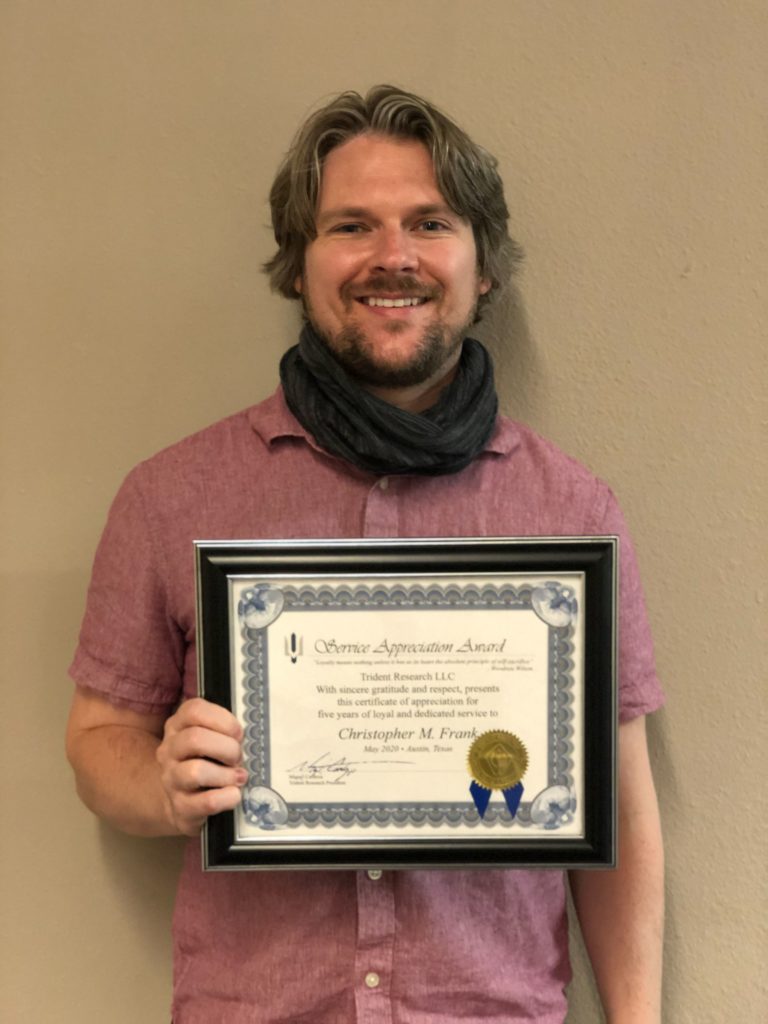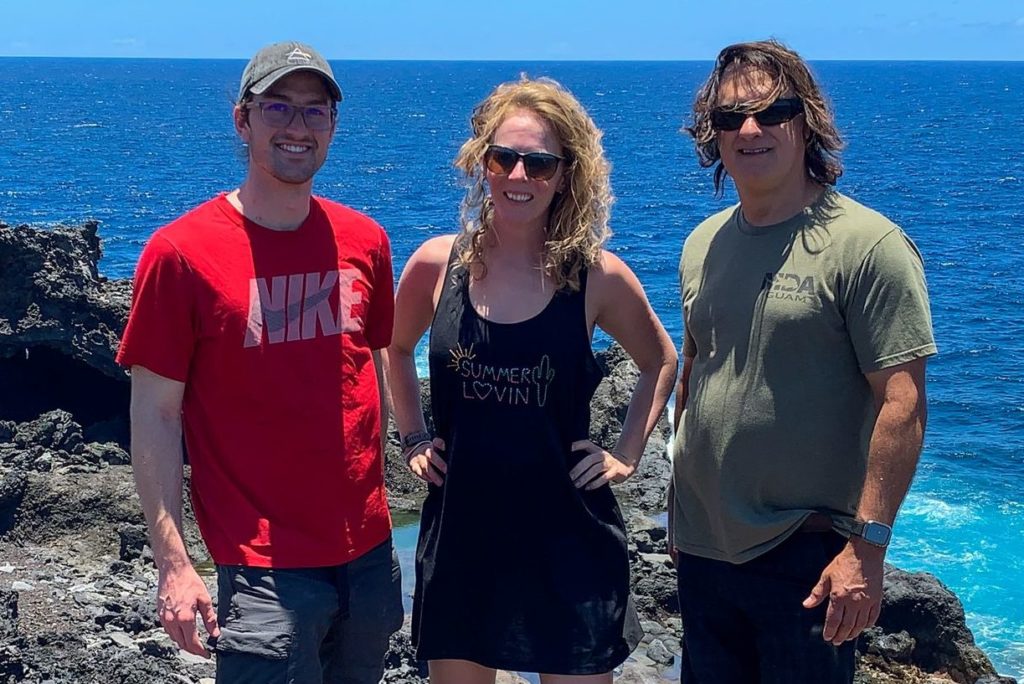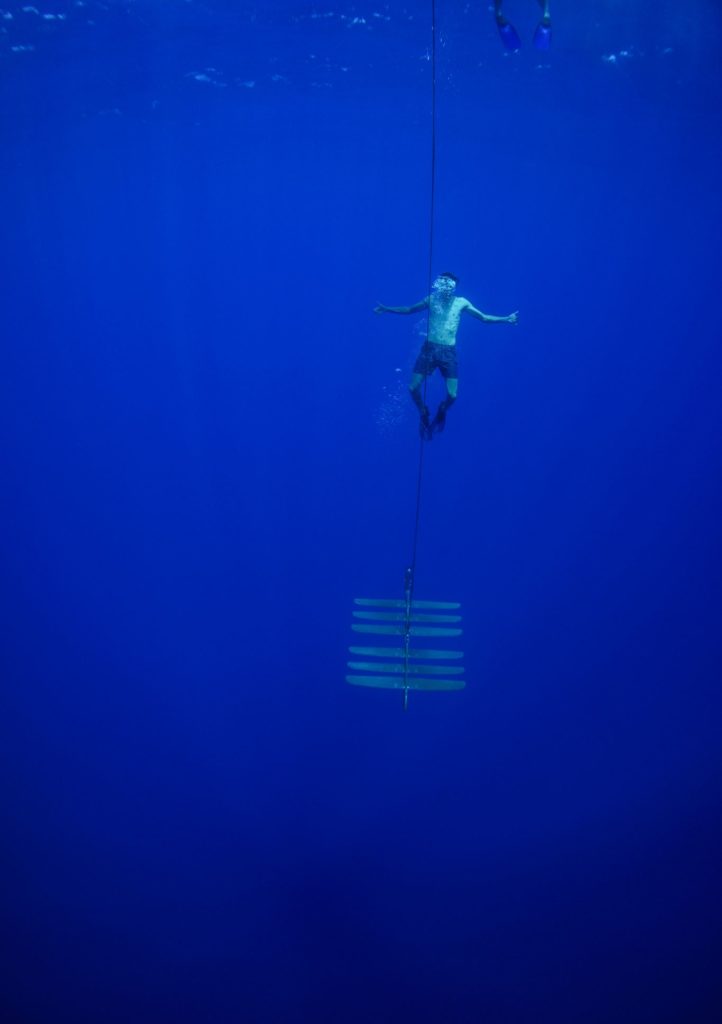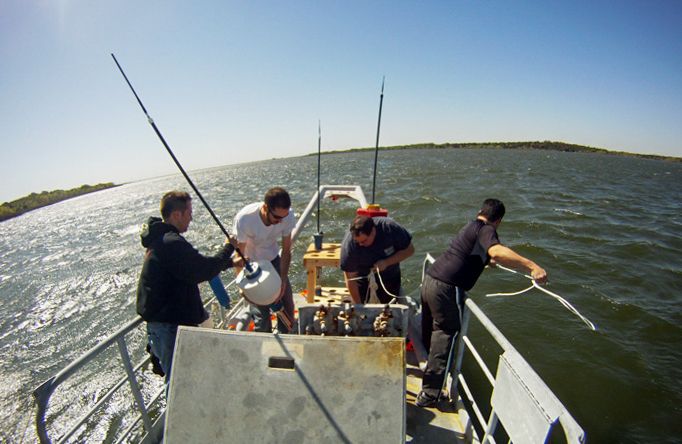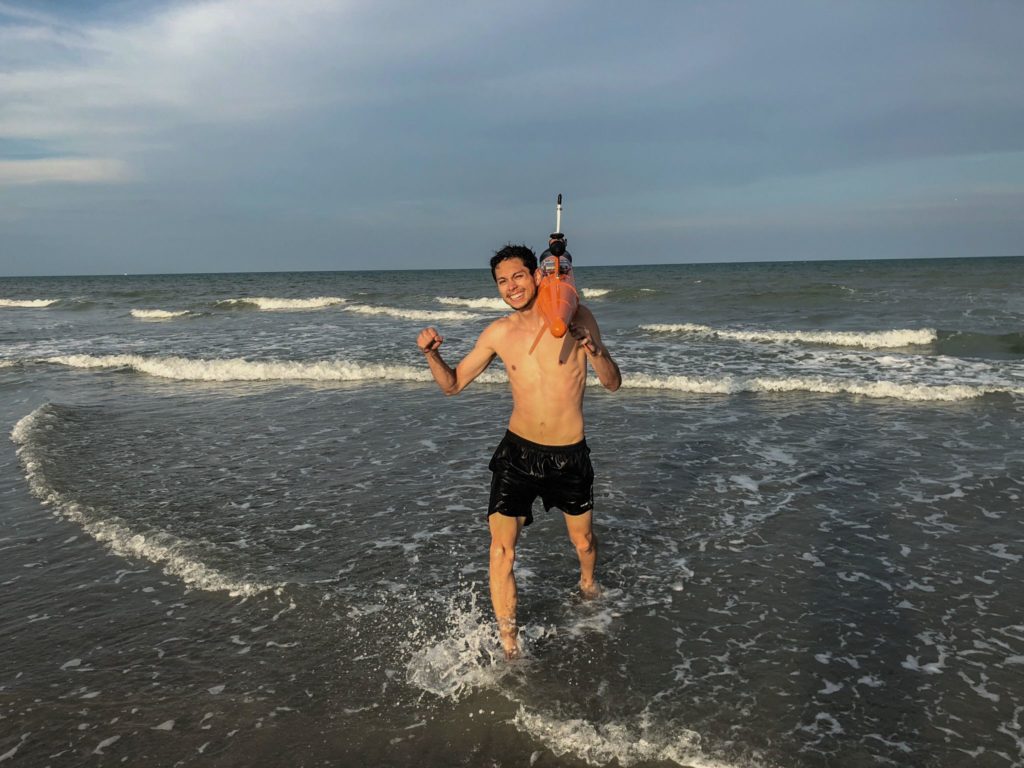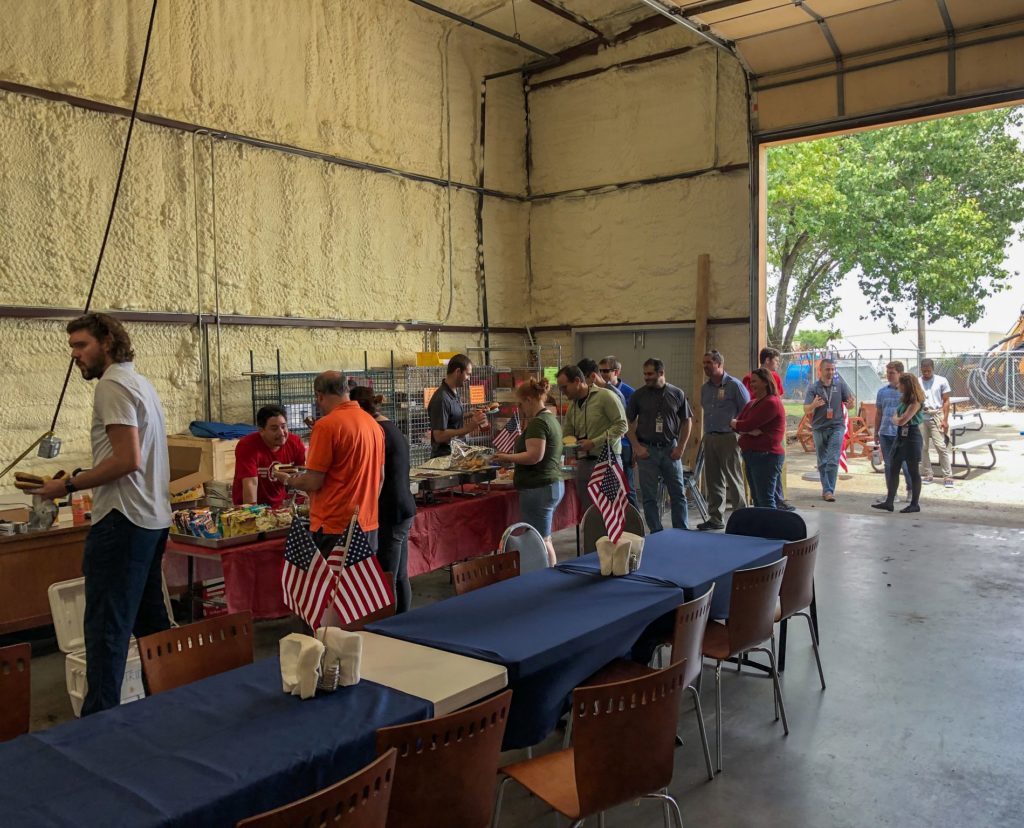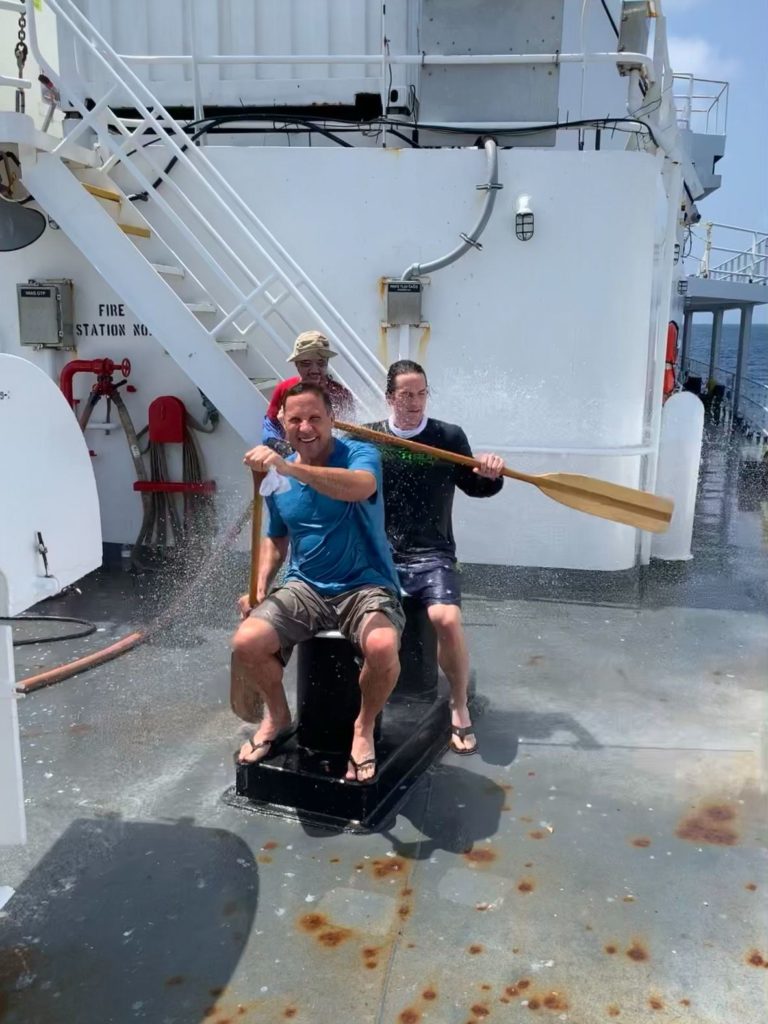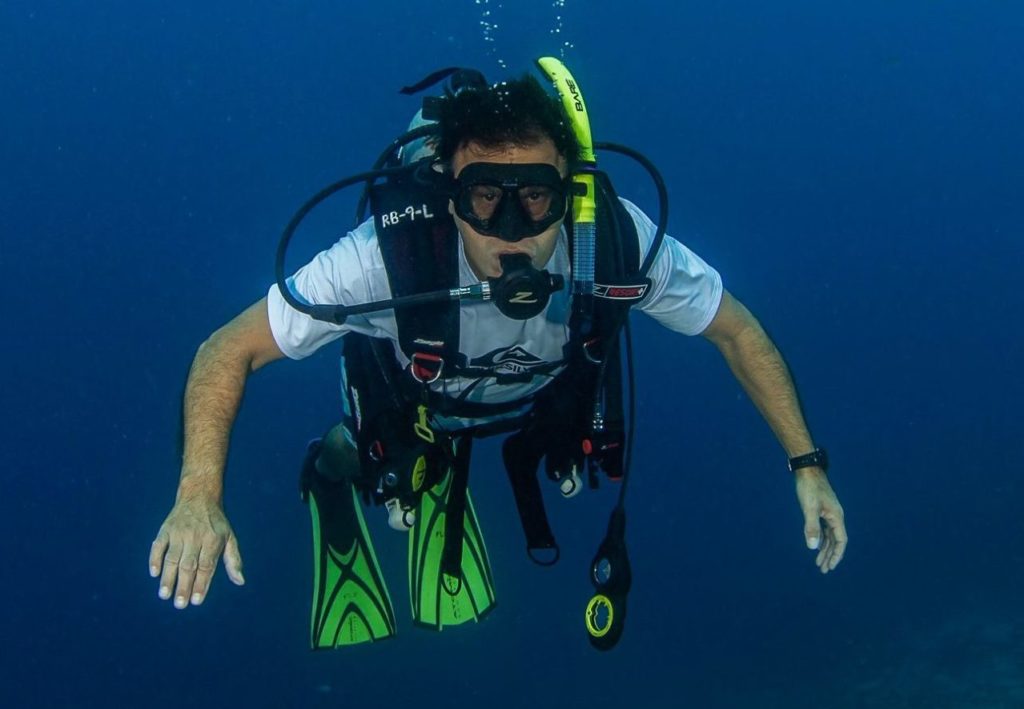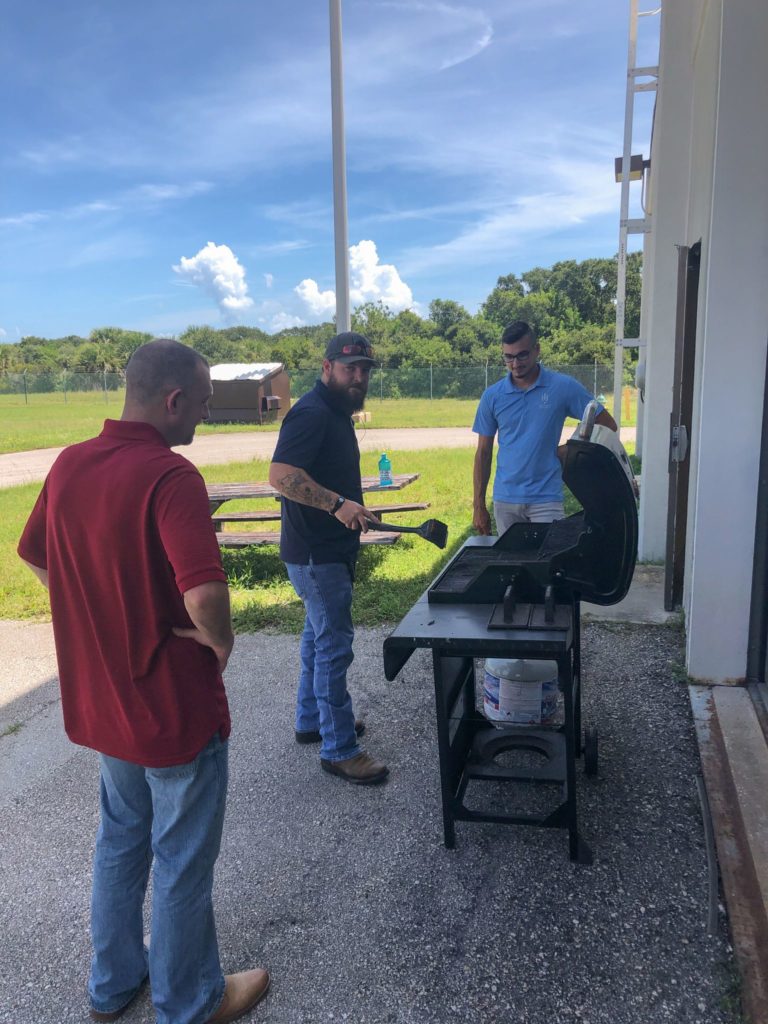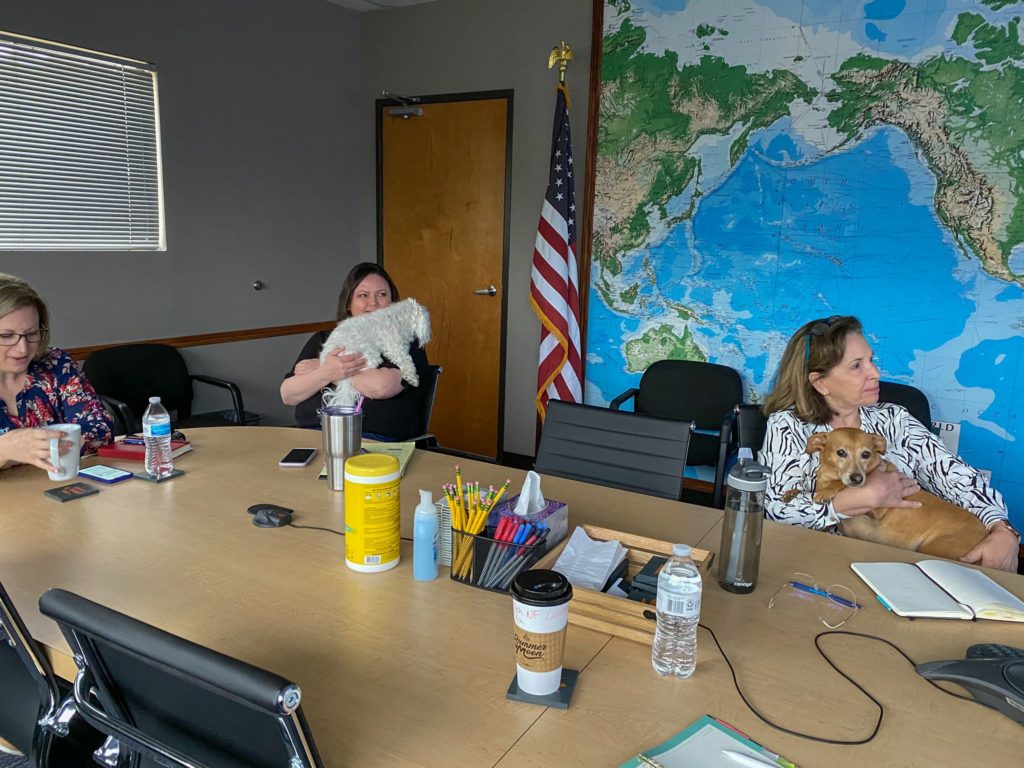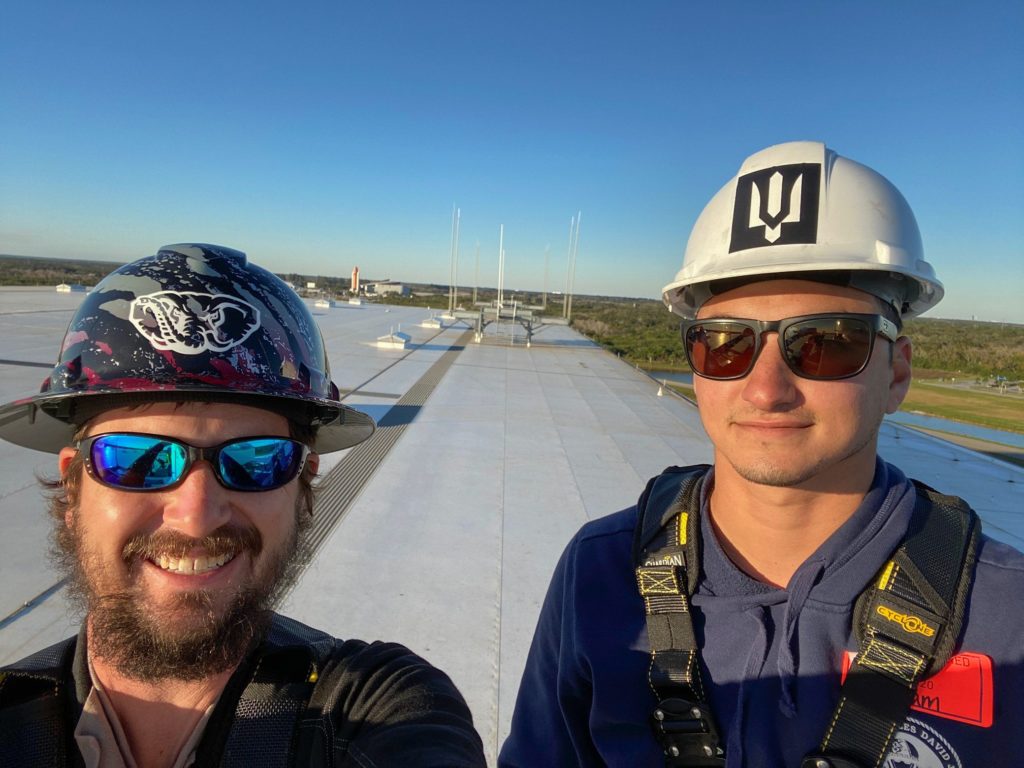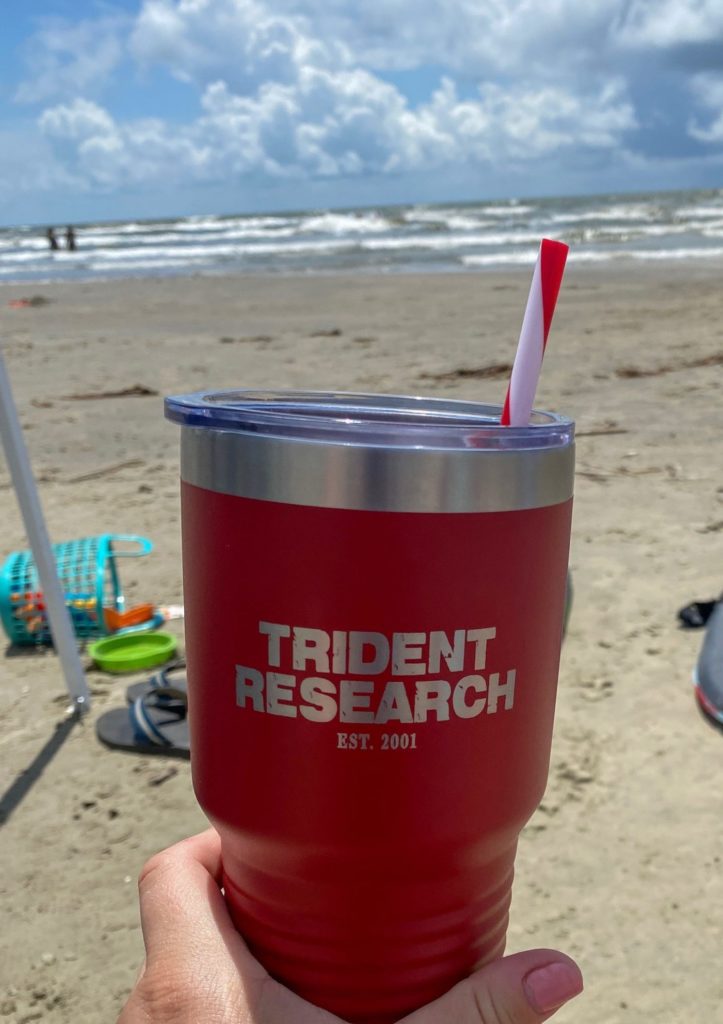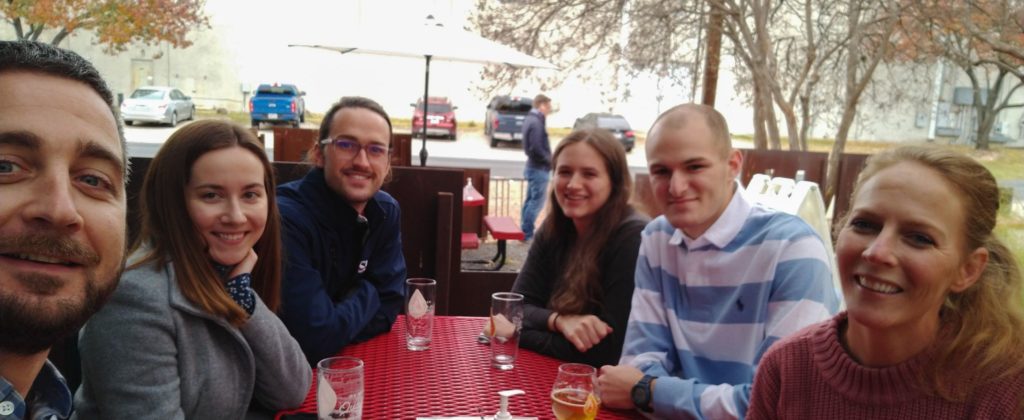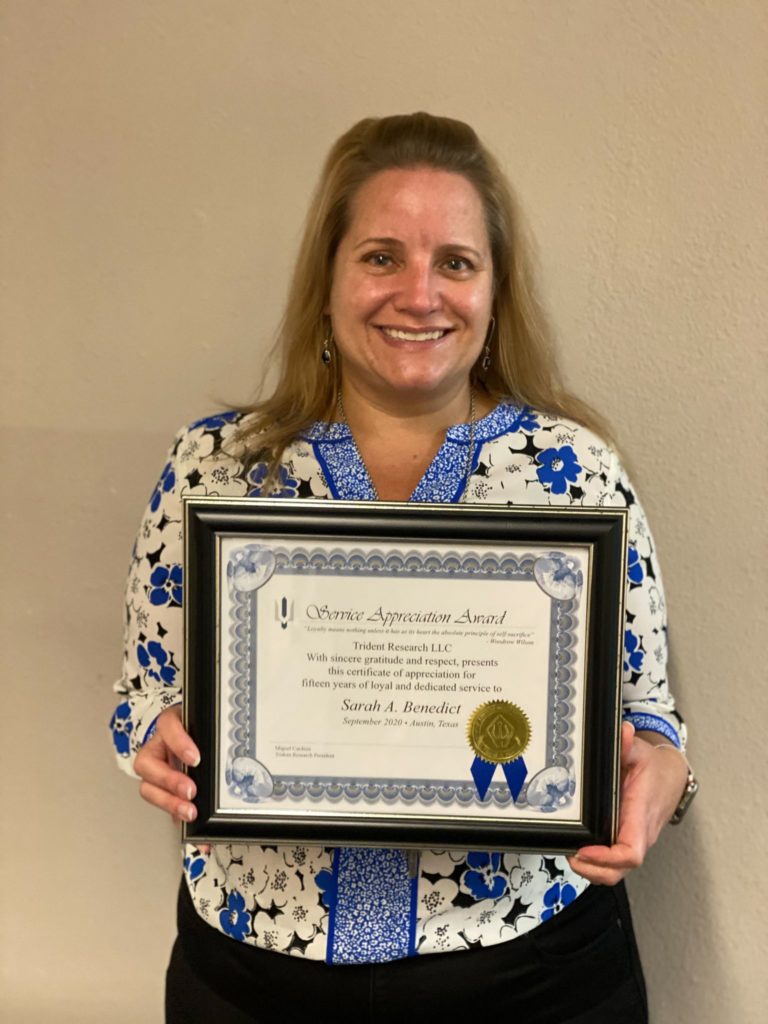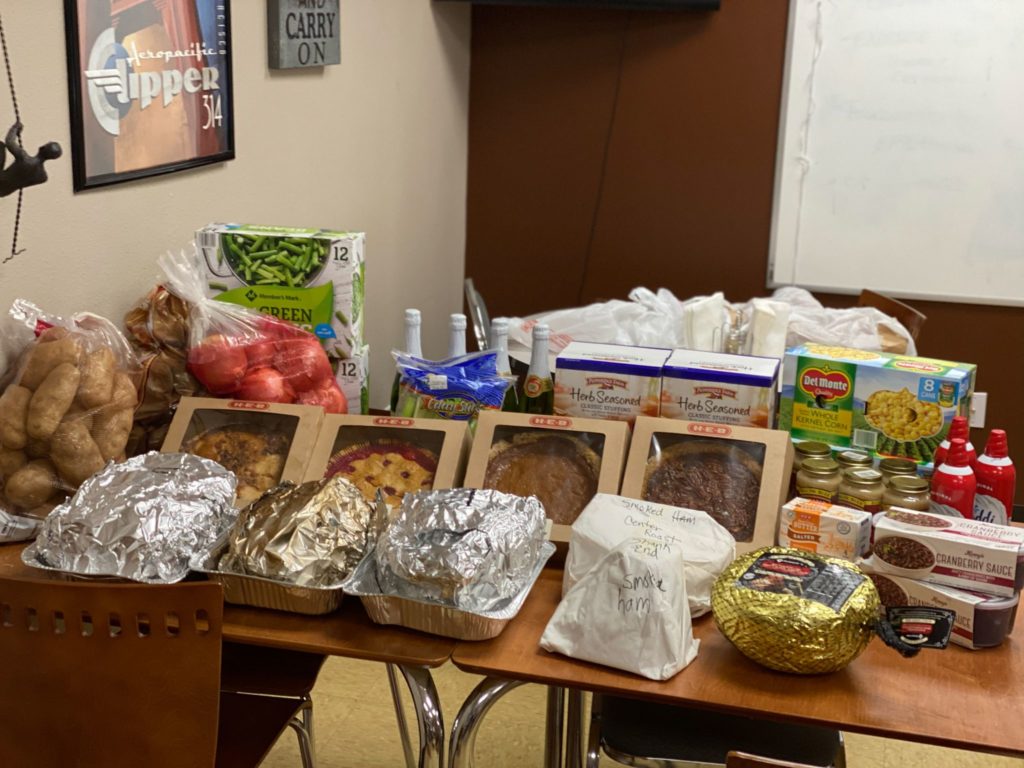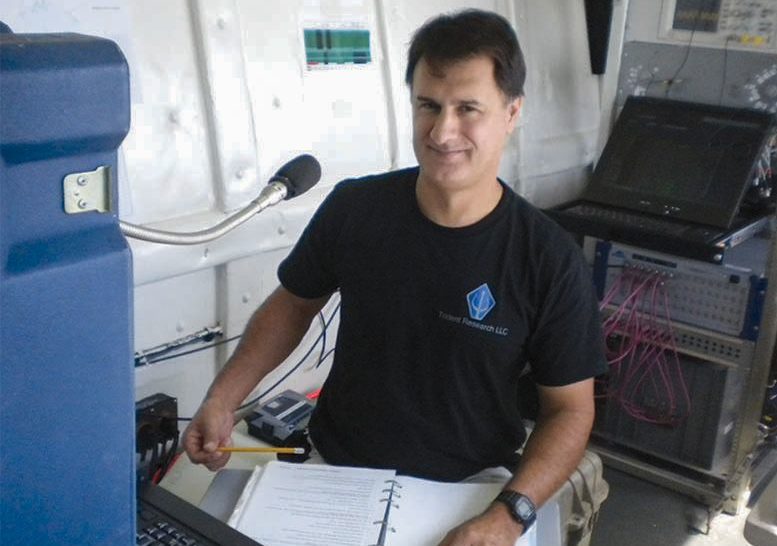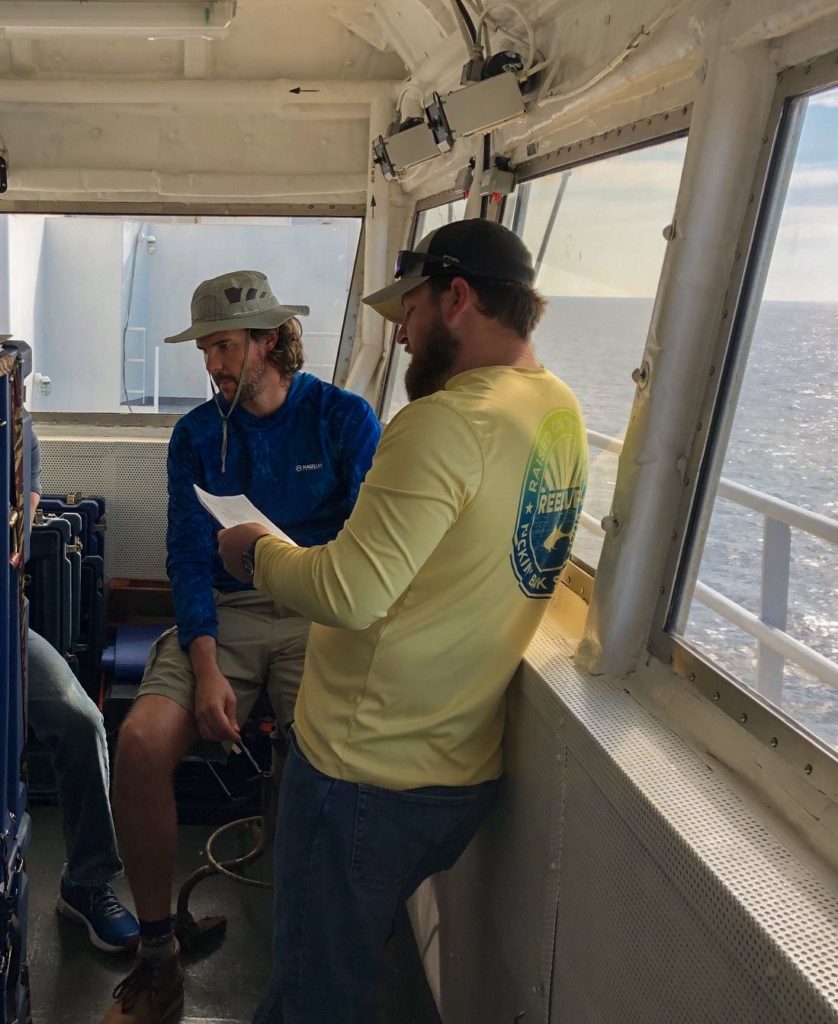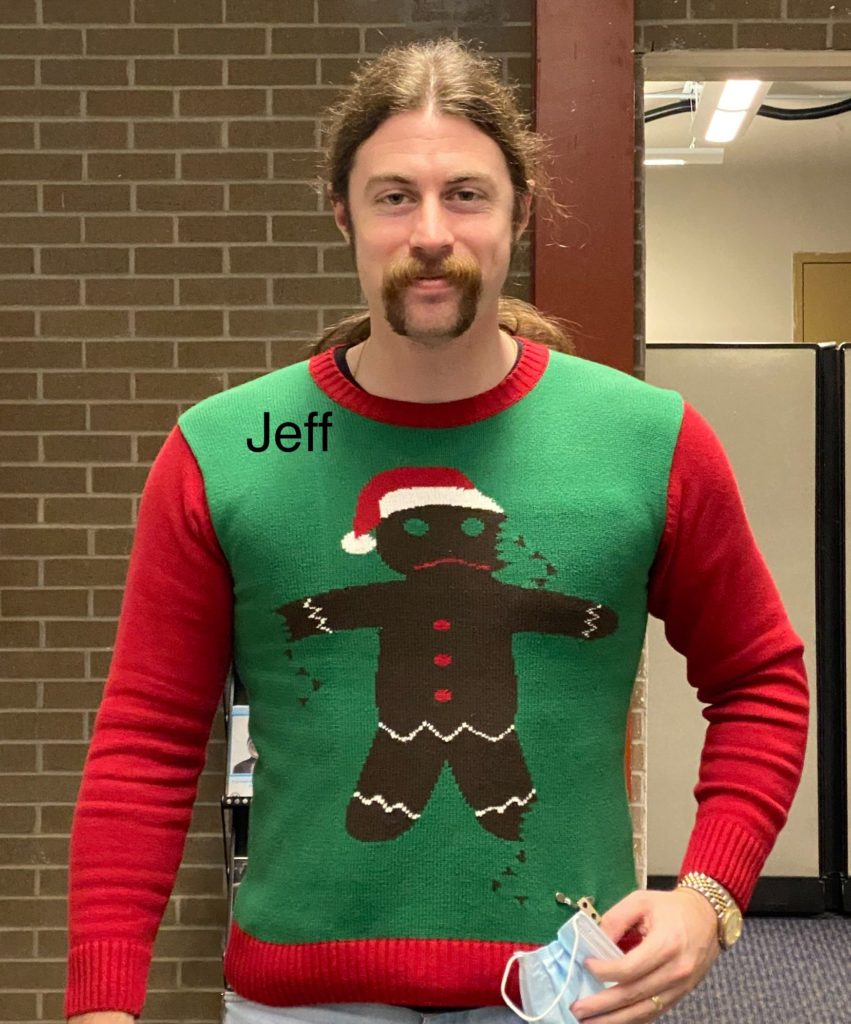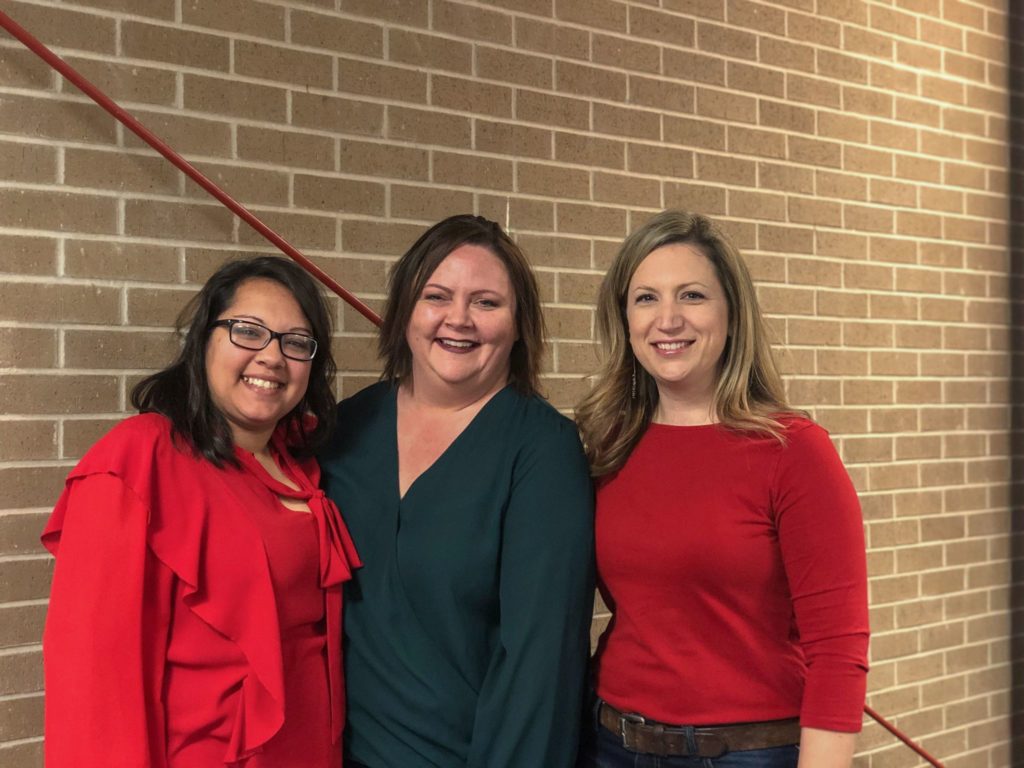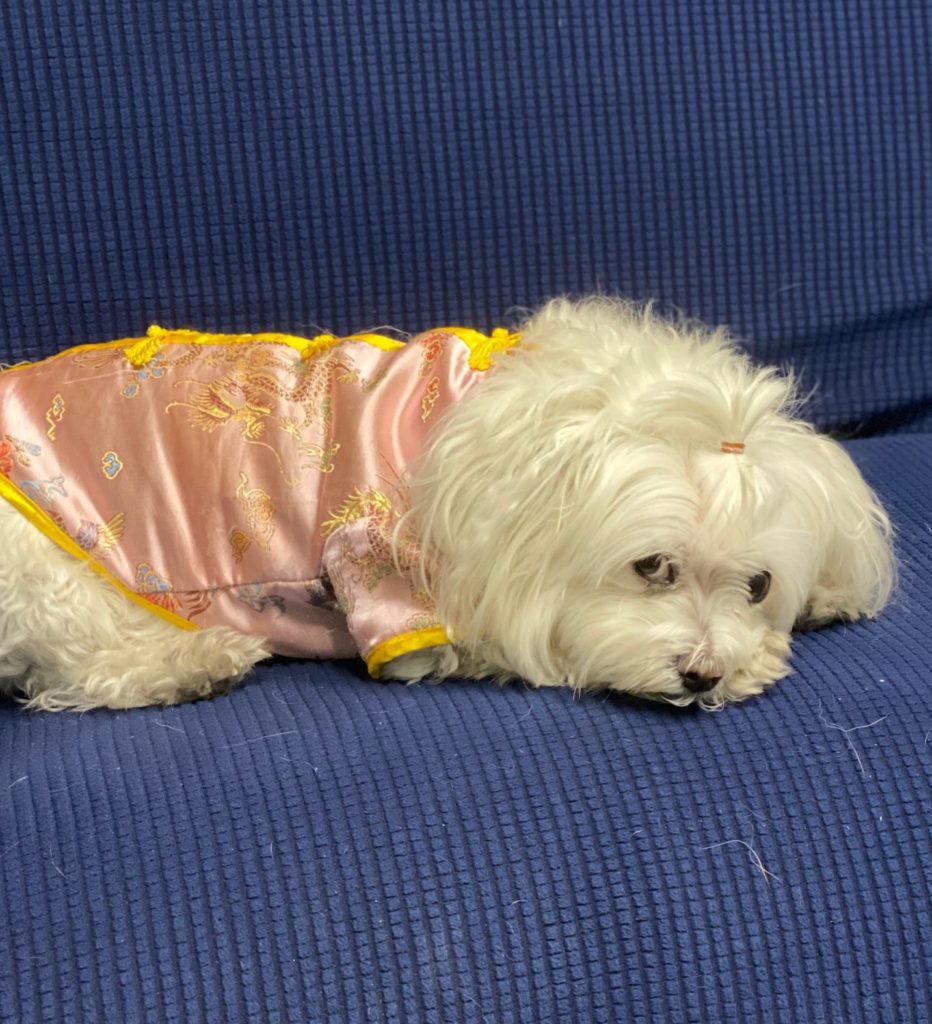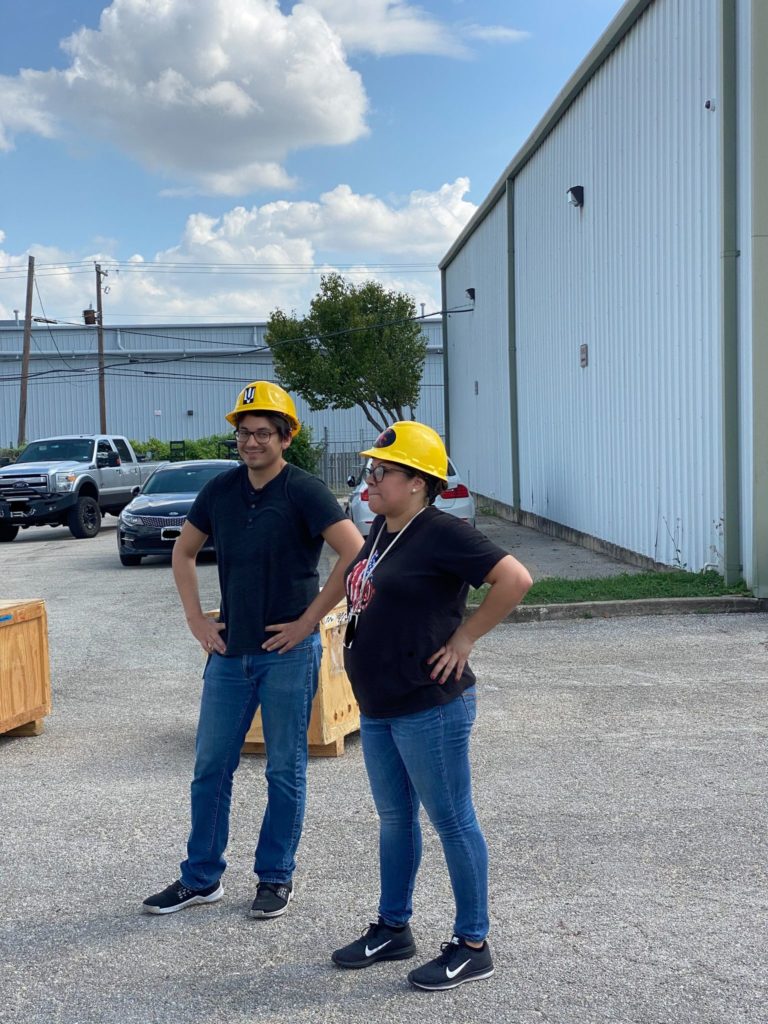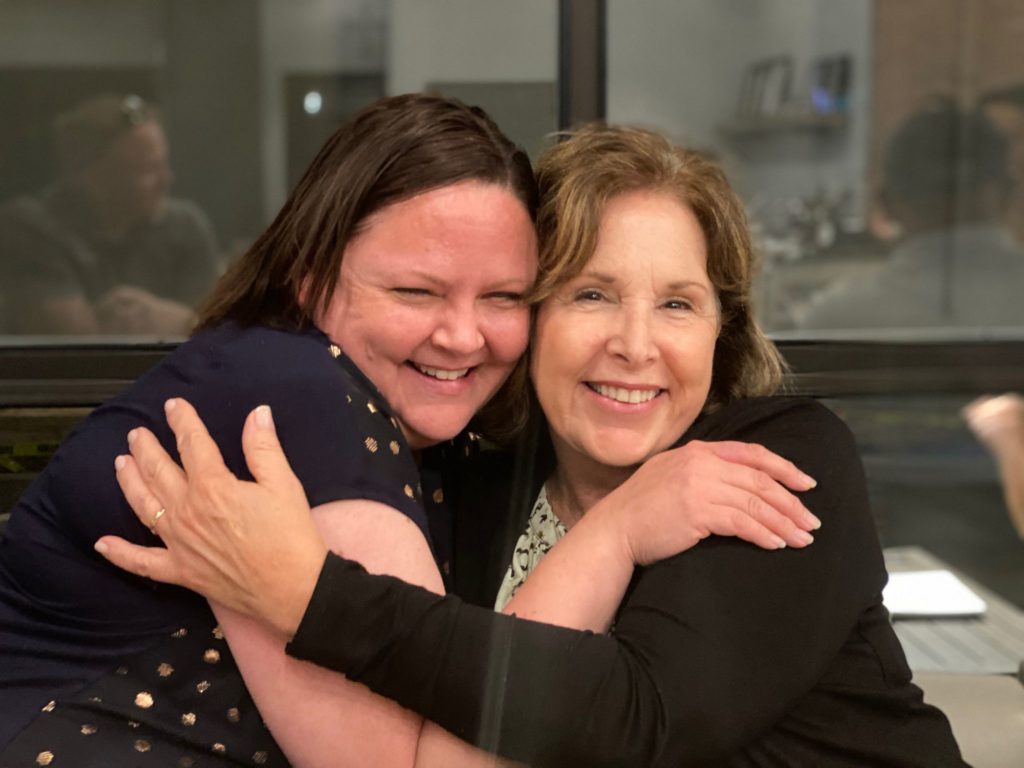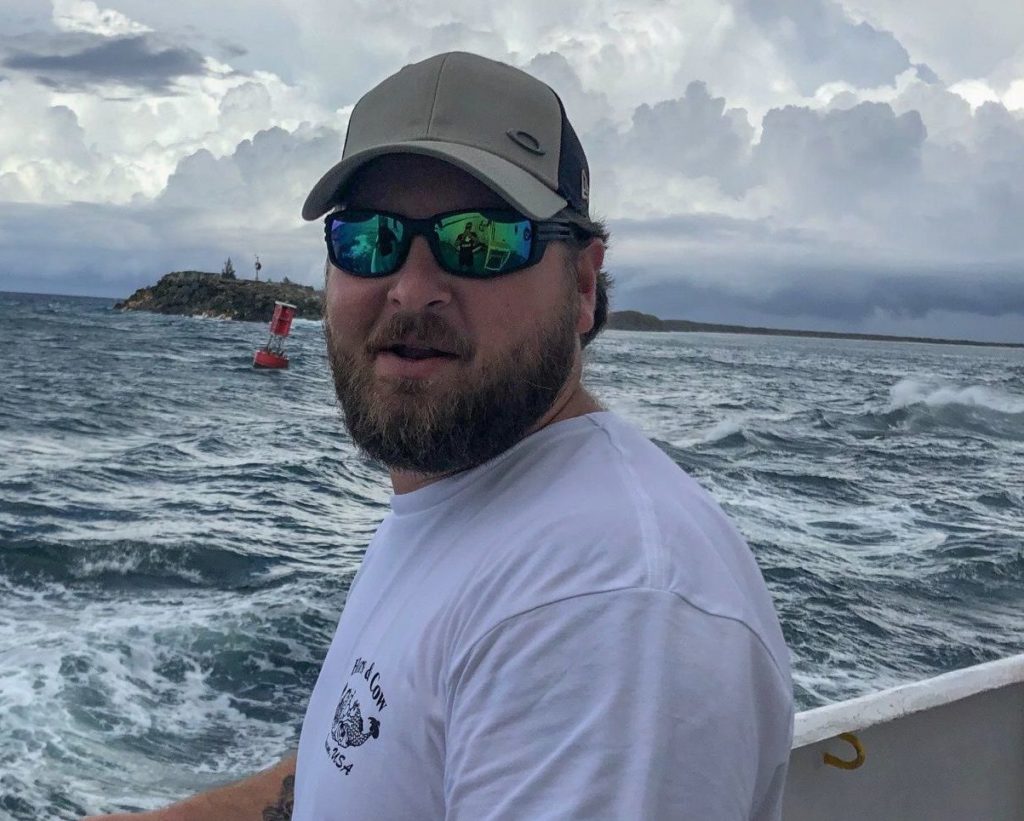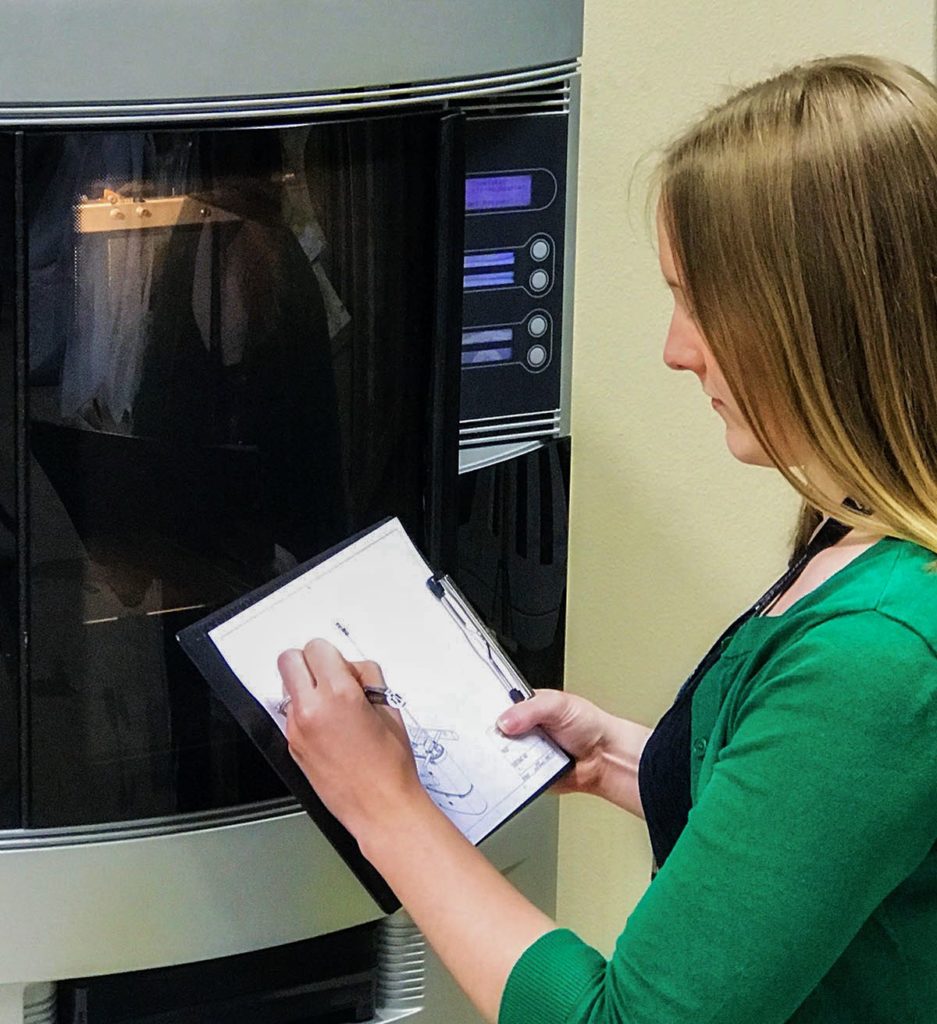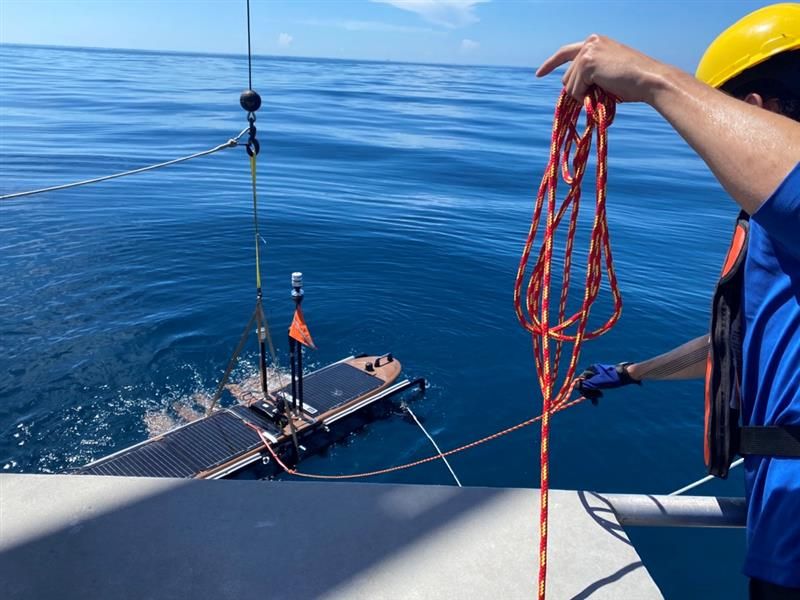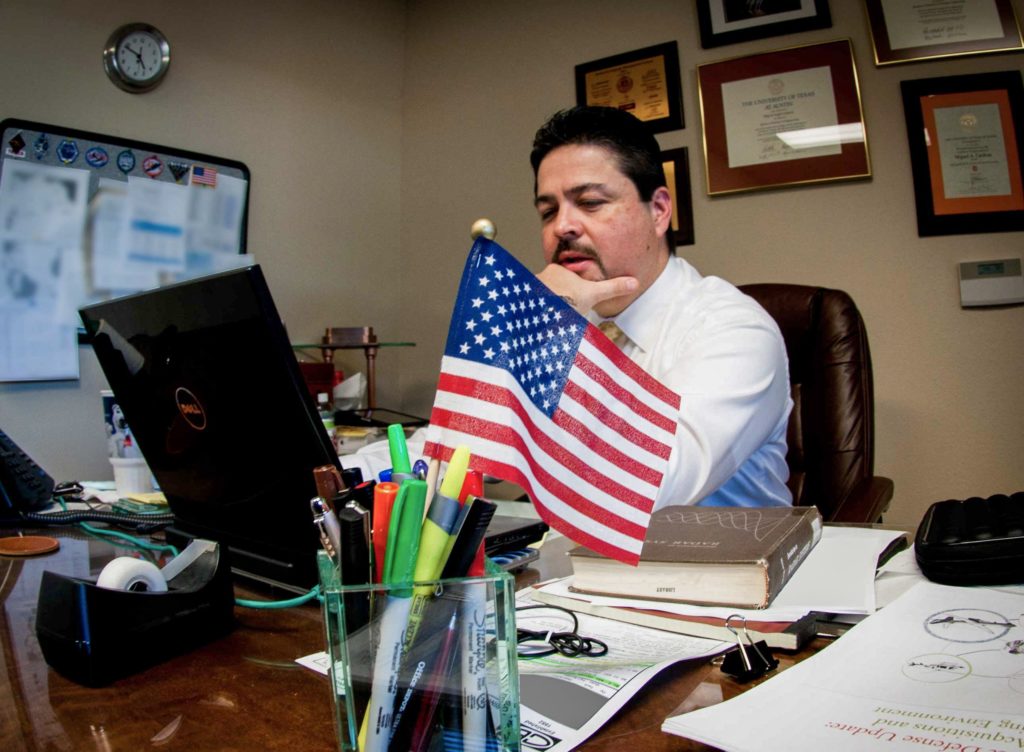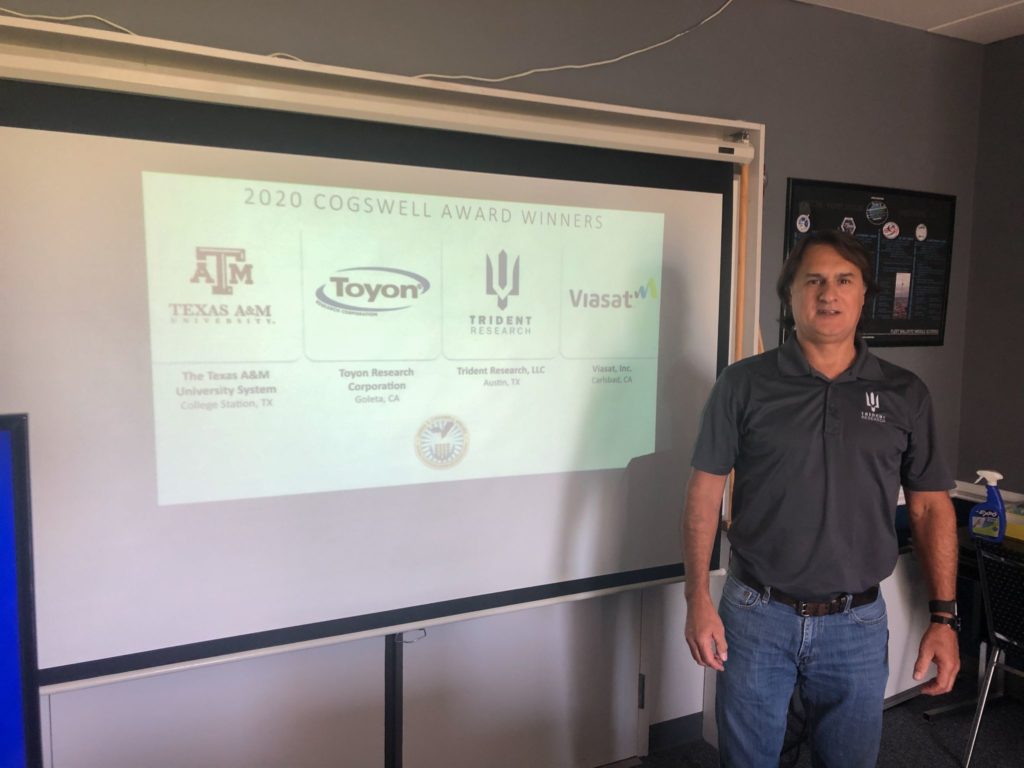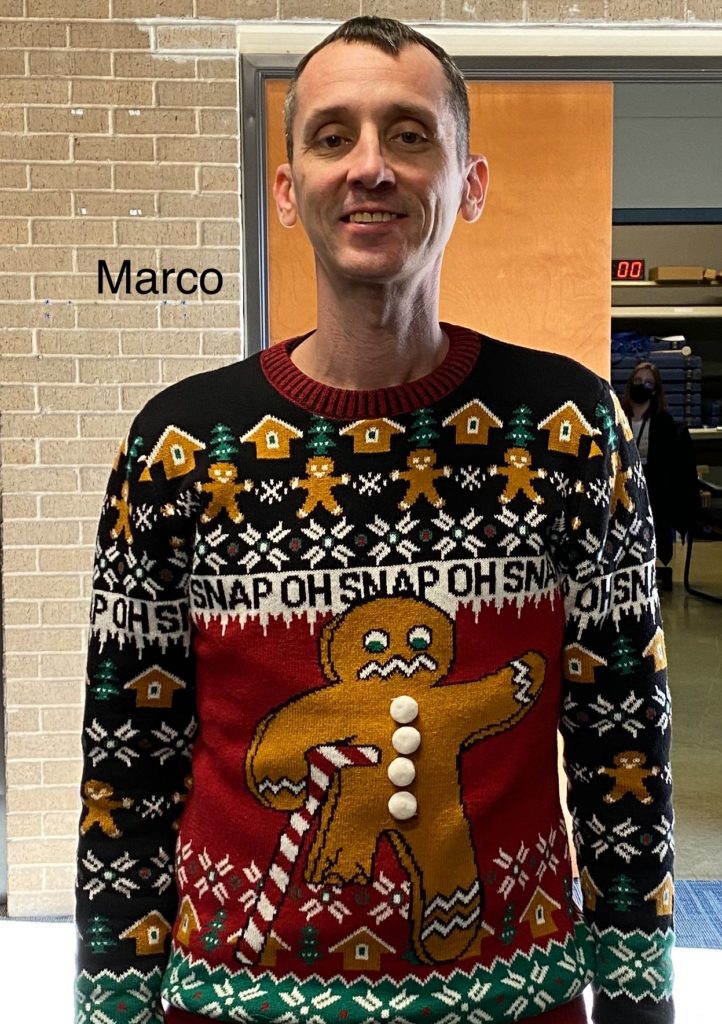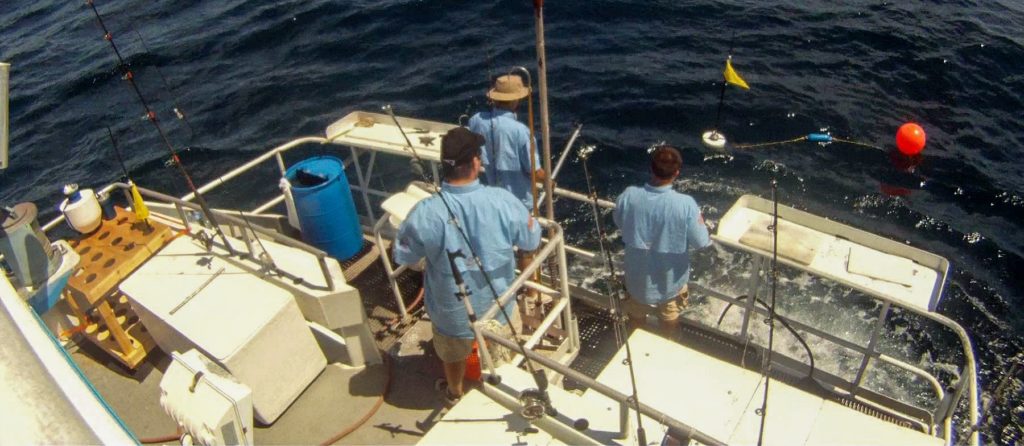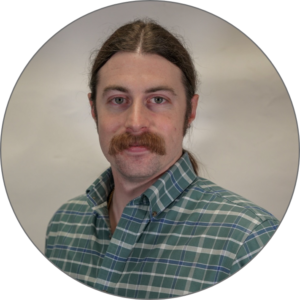 Jeff
I'm very fortunate to be a part of a fun and talented team that has done so much for our country and the rest of the world.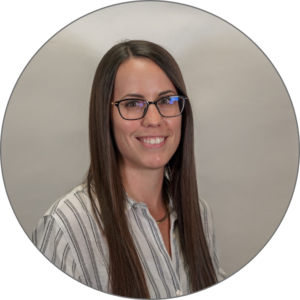 Kelsey
I'm grateful to work for a company like Trident Research. Trident is passionate about their work, strives to make a positive impact, and focuses on giving back to the community. I love being part of a team that not only values their clients but values their employees as well.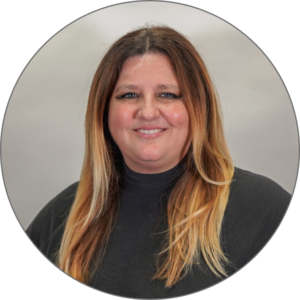 Mary
Every day I walk into Trident and still feel inspired by these words on wall, "the right thing to do is always the right thing to do". Trident has shown me that when you put your mind to something you can always achieve your personal and professional goals. Over the years I've been given the opportunity to wear many hats which allowed me to learn, grow and do what I love.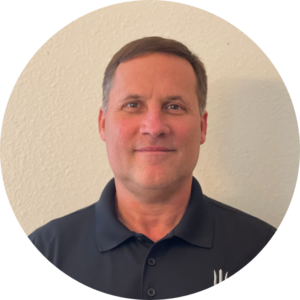 Michael
Trident Research is a small company with a big mission and a big emphasis on taking care of its employees both personally and professionally. We are a small team comprised of many skill sets that truly represent a "team" culture where you are counted on and appreciated for doing your part. The company is led by a fantastic Executive Leadership team that ensures we are provided with many opportunities for continued growth and development.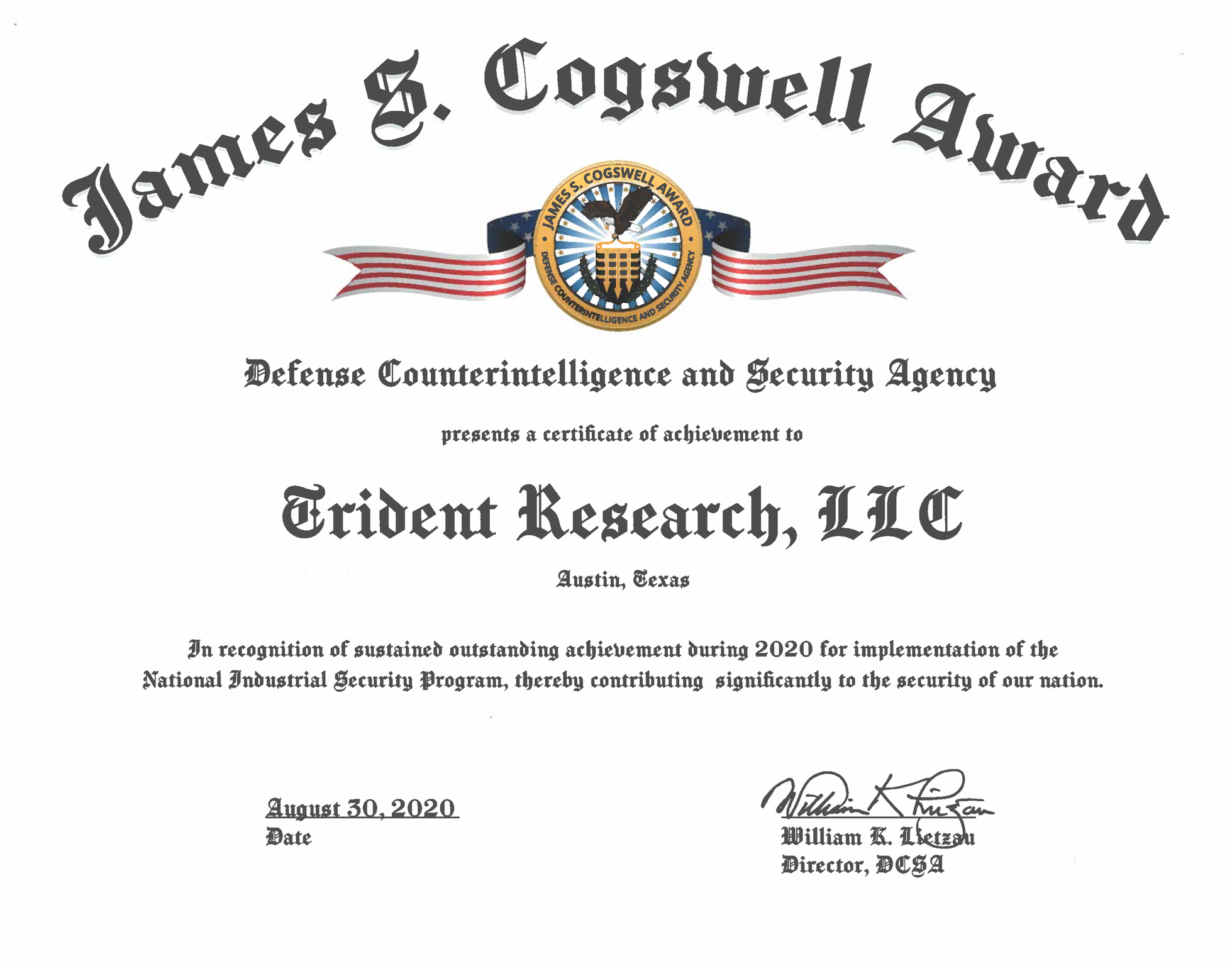 Cogswell Award
The Cogswell Award is the most prestigious honor the Defense Counterintelligence and Security Agency (DCSA) can bestow to cleared industry. Of the more than 13,000 cleared contractors in the National Industrial Security Program (NISP), less than 1% are annually selected to receive this award.
At Trident Research we are passionate about providing exceptional value in the markets we serve. We live our core values and believe that security is a team effort. As such, we were extremely honored to receive the James Cogswell Award in recognition of our dedication to our Nation, our customers, and our core values.
– Laura Leis, ISP® • Facility Security Manager