Motivated By Impact:
Discover How You Can Make a Difference
WELCOME TO TRIDENT RESEARCH
A career at Trident Research, regardless of the role, is one of constant growth.  We are a small business that solves challenging problems. Which means our work is rarely static.  Each of our team members brings unique strengths and passions that allow us to accomplish great things by working together. As we grow we look for those with talents, abilities and passions that compliment our team.
The common characteristic we all share is our commitment to our values – Profound Integrity, Selfless Humility, and Furious Resolve. They set the standard for how we serve each other, how we serve our customers, and how we come together to impact the world. We are afforded this freedom to serve, in part, because we are a privately held company not measuring our success by our bottom line or reporting to shareholders or some distant board of directors. Instead, we develop relationships with our clients and measure success through the impact we make for them and the mission they serve.
We have an amazing team! And I am excited about the future we are creating together.
FOUNDER & PRESIDENT,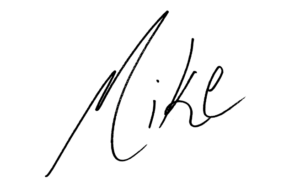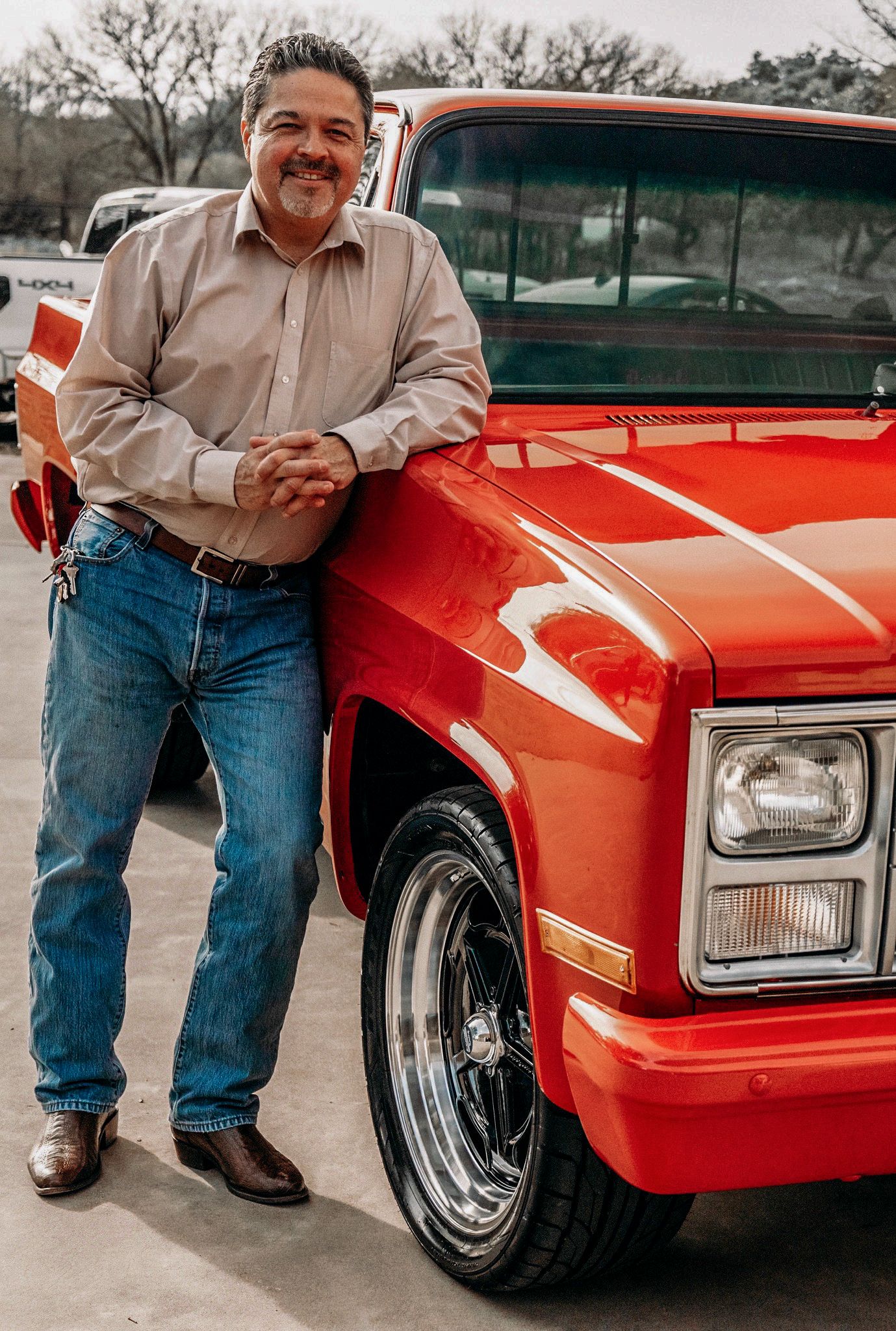 "And whatever you do, do it heartily, as to the Lord and not to men, knowing that from the Lord you will receive the reward of the inheritance; for you serve the Lord Christ."
Colossians 3:23-24
Not seeing the perfect job for you? We would still love for you to submit your resume Here!
Other Benefits From Joining Trident
We offer a comprehensive and competitive benefits package so that our team has the resources to be at their best.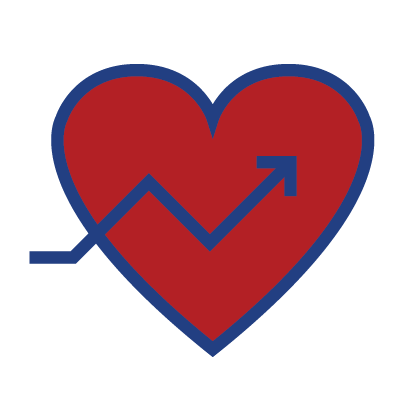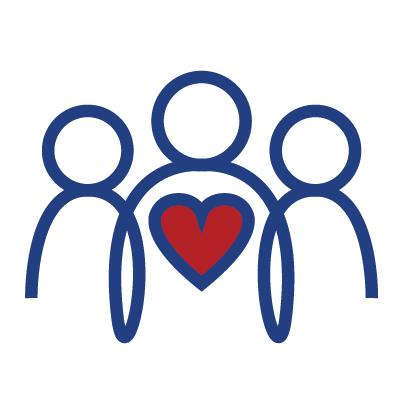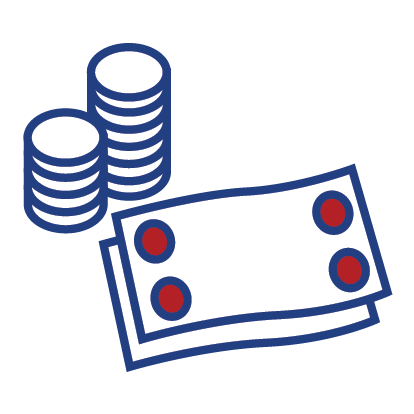 Short-Term and Long-Term Disability Insurance
Current Internship Openings
We love to meet new people and we have found that LinkedIn is the best platform for that! Make sure to follow us on linkedin and stay up to date with all of the latest news and happenings at Trident Research! We make sure to look at our connections when we are looking to expand out team!